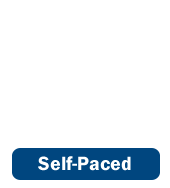 Participants in this course will learn the youth
suicide

prevalence nationally and the implications to schools. They will also be able to familiarize themselves with multi-tiered systems of positive behavior and social emotional learning. In addition, how the multi-tiered systems support the

prevention

of

suicide

. Finally, the course will discuss ways to build capacity and sustainability of these services in K-12 schools.
This
Suicide

Prevention

Series is a collaboration between the Mountain Plains Mental Health Technology Transfer Center and the Mountain Plains

Prevention

Technology Transfer Center. Both centers are funded by SAMHSA.
1.0 Hour Continuing Education Available
Certificate of Completion

Confirm registration and continue to course?

​

Please login or create your account, then return to this page to register.

​