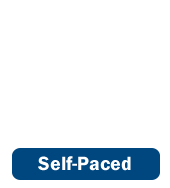 Girls' abuse of substances has been increasing. Among youth ages 12-17, girls' non-medical use of prescription painkillers, alcohol,
methamphetamine

, and most other illicit drugs matches or exceeds that of boys. This webinar will discuss current trends in adolescent girls' substance use as well as effective strategies for intervention, treatment, and support for girls to age 18.
Developed by Advocates for Human Potential, Inc. (AHP), for the Substance Abuse and Mental Health Services Administration (SAMHSA) under contract number 283-07-3807.
1.5 Hours Continuing Education Credit Available
NAADAC
Confirm registration and continue to course?

​

Please login or create your account, then return to this page to register.

​