Search results: 5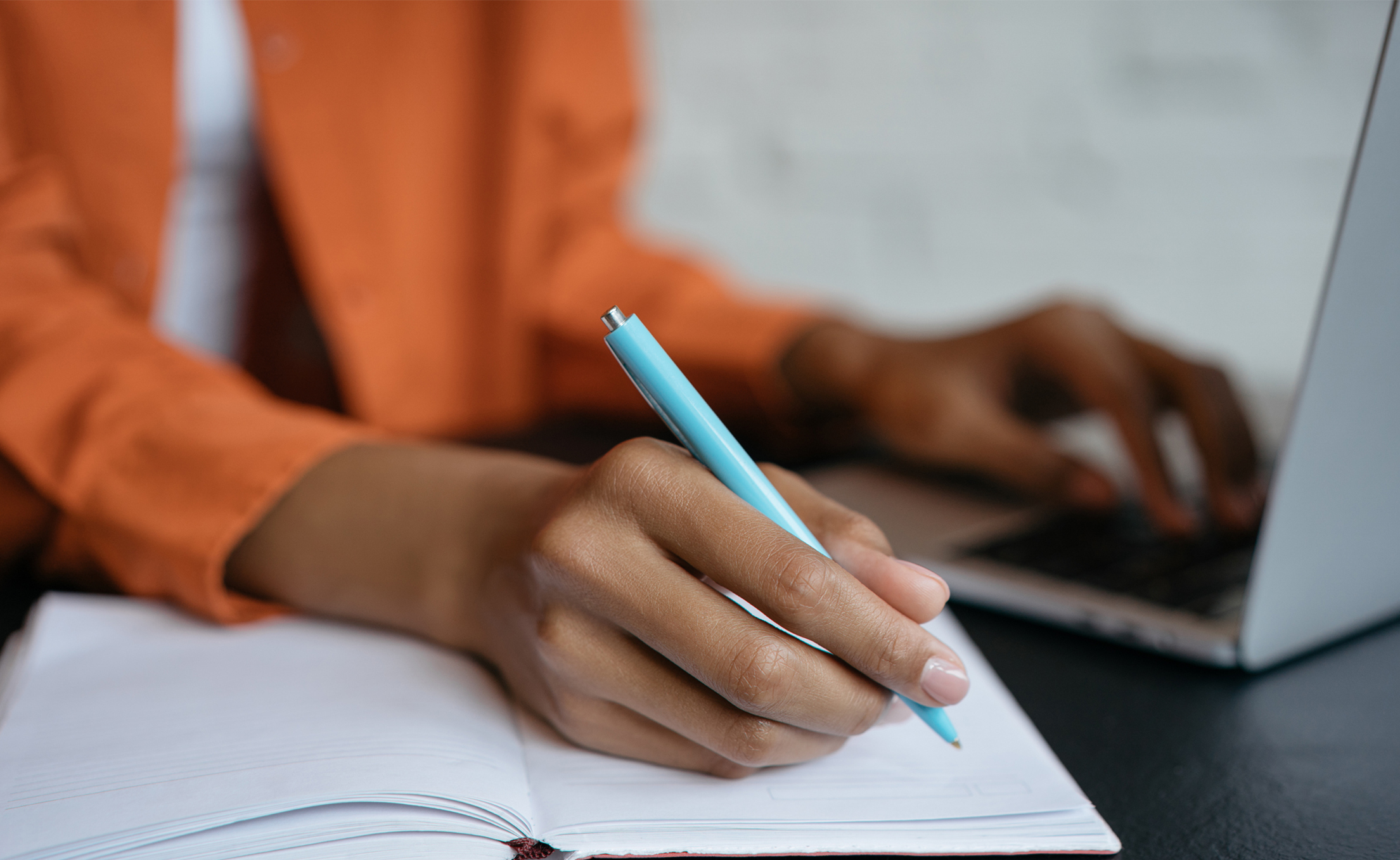 Women's Health, Wellness, and Recovery: An Introduction to Women's Substance Use Disorders and Health
This course provides an overview of the health concerns for women with substance use disorders and the importance of integrated health and behavioral health services for early identification and interventions. It is geared toward both health care providers and individuals working in women's behavioral health. It also includes a women's HIV update as a special feature.
Developed for SAMHSA by Advocates for Human Potential, Inc. through contract 283-07-3807 (Technical Assistance and Training on Women and Families Impacted by Substance Use and Mental Health Disorders).
1.5 Hours Continuing Education Credit Available
NAADAC
Confirm registration and continue to course?
​
Please login or create your account, then return to this page to register.
​