Search results: 1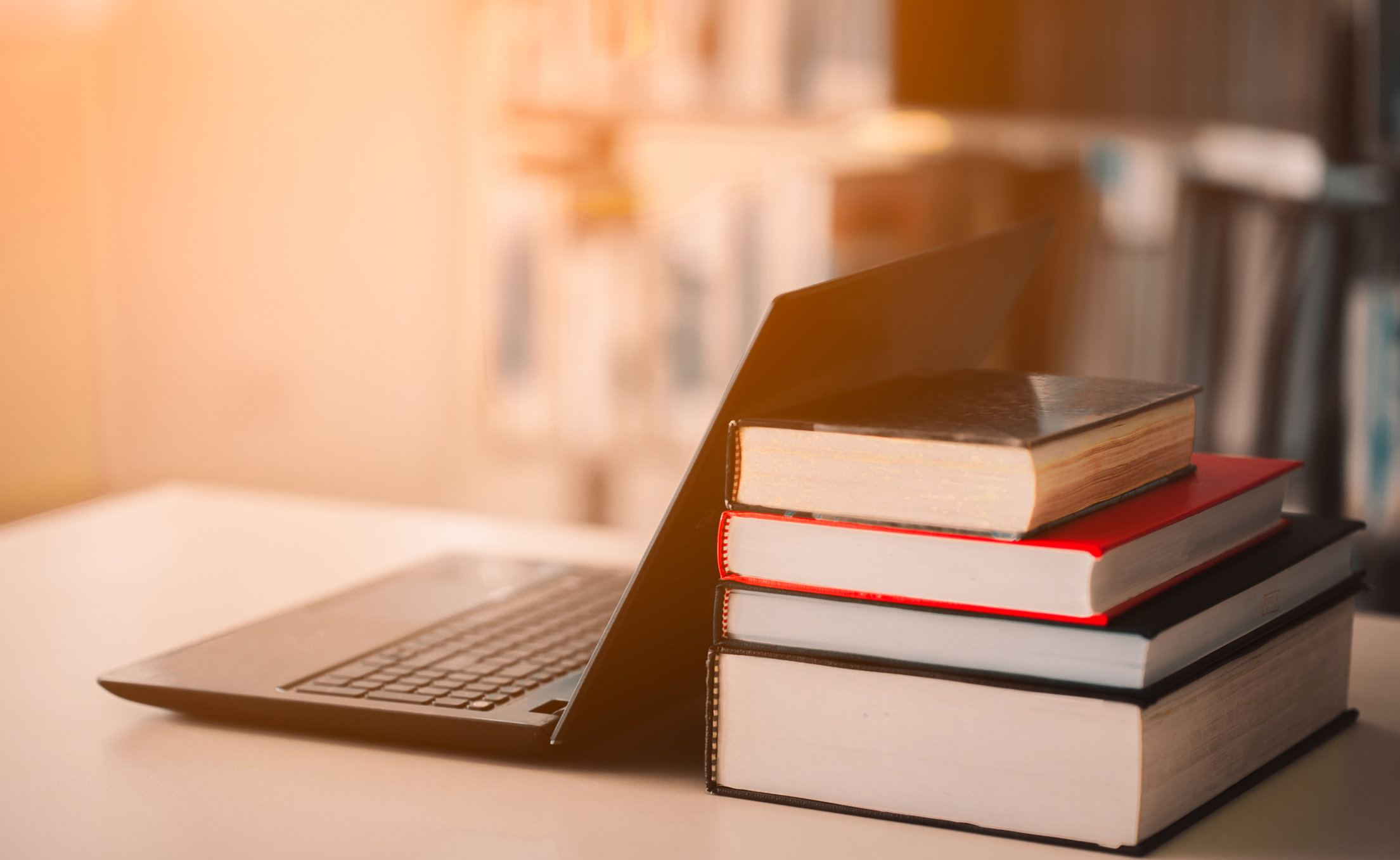 Strengthening

Resilience

: Promoting Positive Mental Health Among Indigenous Youth
This course is available for educators and mental health professionals interested in developing skills to promote positive identity in Indigenous youth. Participants will be able to articulate an understanding of US history and its implications on Native Americans including its impact on Indigenous youth today, understand the relationship between positive self-identity and mental health, and demonstrate the ability to apply strategies to support positive identity of Indigenous youth.

This online course was created by the Mountain Plains Mental Health Technology Transfer Center (MHTTC) with support from the Substance Abuse and Mental Health Services Administration (SAMHSA).
7 Contact Hour Certificate Available

Confirm registration and continue to course?
​
Please login or create your account, then return to this page to register.
​