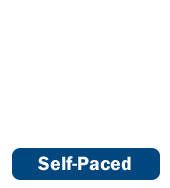 Substance Use in Older Adults: Screening and Treatment Intervention Strategies is 3-hour self-paced course that reviews alcohol and prescription medication use among Older Adults, and highlights the need for routine screening, assessment and specialized interventions for this vulnerable population.
Developed by the Pacific Southwest ATTC Regional Center with special project supplemental funding from the Substance Abuse and Mental Health Services Administration (SAMHSA).


3.0 Hours Continuing Education Credit Available
NAADAC
NBCC
CEs/CEHs (California)
Confirm registration and continue to course?

​

Please login or create your account, then return to this page to register.

​



GPRA Enabled