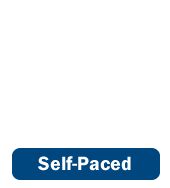 This is the 22.25 hour online portion of the Forensic Nursing/Sexual Assault Nurse Examiner Course. This self-paced, online portion is required for participation in the in-person hands-on training and is comprised of 24 modules. You must complete all 24 modules in order to receive your certificate of completion.


22.25 Hours Online Course Credit
Certificate of Completion

Confirm registration and continue to course?

​

Please login or create your account, then return to this page to register.

​