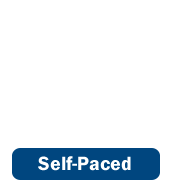 This course is a review copy of the current moderated Online Prevention Ethics course; its content mirrors the content of the current face to face Prevention Ethics six hour course. Both courses address the role and application of ethics in substance abuse prevention using case studies and interactive activities. Both courses focus on the six standards in the Prevention Code of Ethics and a 4-step decision-making process to assess, address, and evaluate a range of ethical issues. In this instance of the course, the discussion forums and participant assessment sections have been removed to provide upcoming Ethics ToT participants an opportunity to focus on reviewing course content in preparation for their participation in the ToT.


Confirm registration and continue to course?

​

Please login or create your account, then return to this page to register.

​