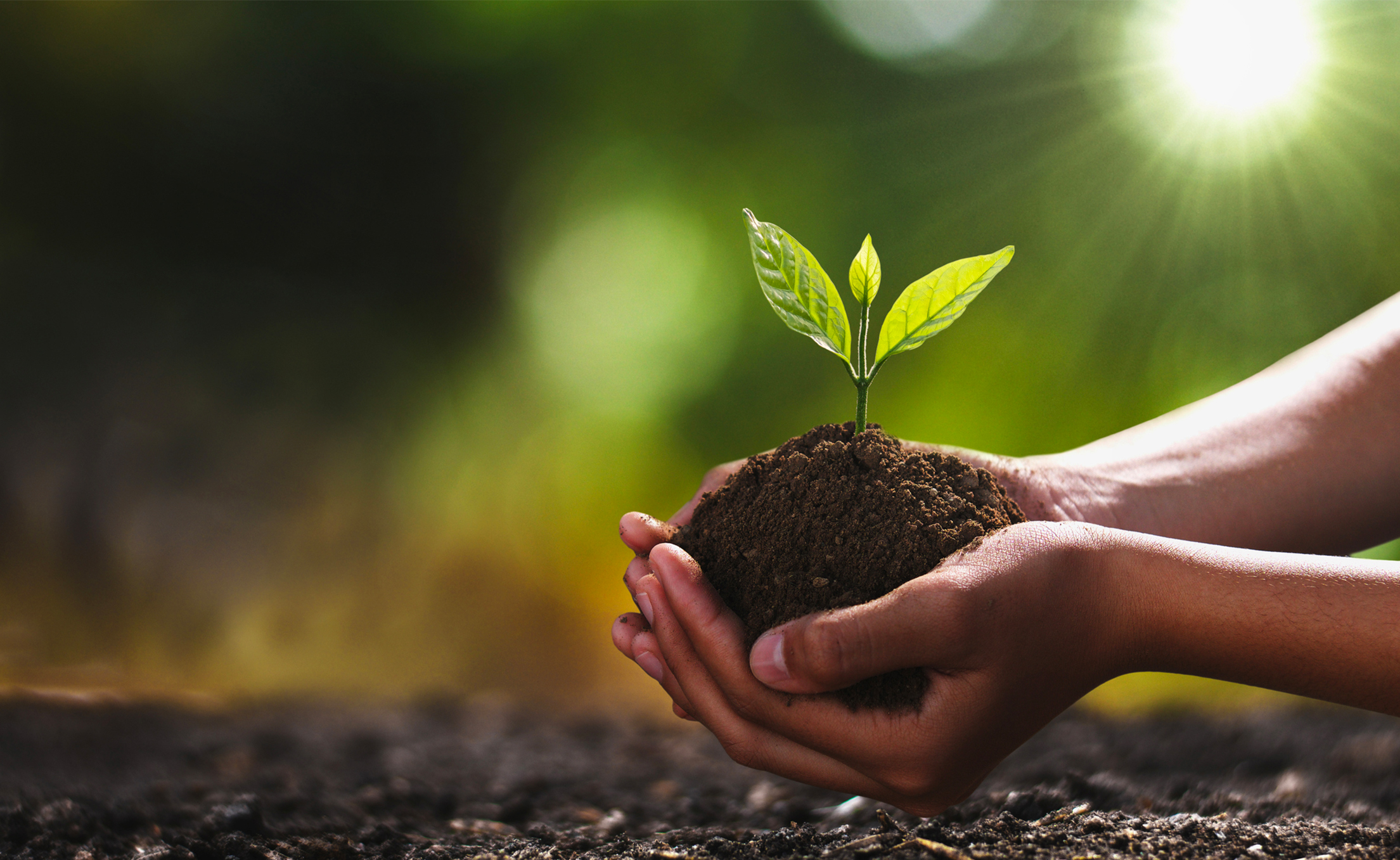 STI Treatment Guidelines Update
After completing this 1 hour webinar, viewers should be able to:
Identify epidemiologic trends in STIs in the U.S. as well as globally.
Discuss the role of family planning providers in the prevention of congenital syphilis and the current guidance about screening during pregnancy
Describe current testing and management recommendations for Neisseria gonorrhoeae, Chlamydia trachomatis, Trichomonas vaginalis, and Mycoplasma genitalium
Explain the role of metronidazole in the treatment of pelvic inflammatory disease
Discuss two-step testing for the serologic diagnosis of genital HSV-2.
This training is supported by DHHS grant # 1 FPTPA006031-01-00. The opinions expressed herein are the views of the authors and does not reflect the official position of the Department of Health and Human Services (DHHS), Office of Population Affairs (OPA). No official support or endorsement of DHHS, OPA, for the opinions described in this training is intended or should be inferred. The National Clinical Training Center for Family Planning (NCTCFP) is funded by the Office of Population Affairs (OPA). Although funded by OPA, the opinions described in the articles are those of the authors and do not necessarily reflect the opinions, beliefs and viewpoints official stance of Department of Health and Human Services (DHHS), OPA, University of Missouri-Kansas City School of Nursing and Health Studies (UMKC-SoNHS), (NCTCFP) or the American Nurses Credentialing Center's Commission on Accreditation (ANCC).

Certificate of Completion Available
1 Hour Continuing Education Available
CNE
Confirm registration and continue to course?
​
Please login or create your account, then return to this page to register.
​