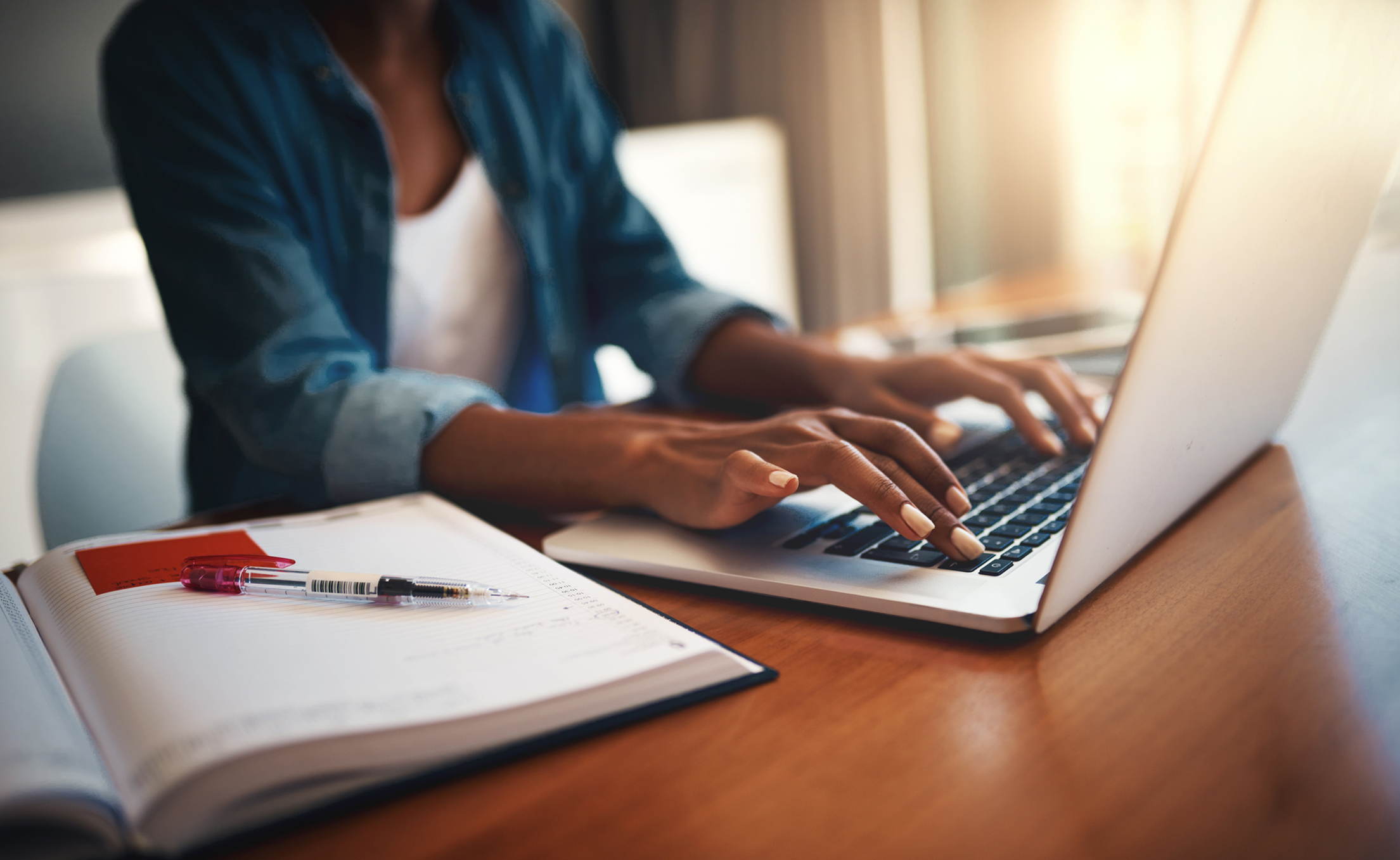 Clinical Supervision Foundations (for NYS/OASAS)
This 14 hour self-paced course is designed to introduce the terms, topics and resources essential to clinical supervision. This course satisfies the pre-requisite for attending the 16 hour classroom course Clinical Supervision Foundations II that is required for supervisors in New York State. See the NYS OASAS Substance Use Disorder Counselor Scopes of Practice, on the OASAS website, for more information.
Developed by Edna Talboy, Ph.D. in conjunction with the ATTC Network Clinical Supervision Workgroup, the Mid-America ATTC Regional Center, and the ATTC National Office.
Continuing Education Credit Available
NAADAC (14.0 Hours), NBCC (14.0 Hours)
Confirm registration and continue to course?
​
Please login or create your account, then return to this page to register.
​