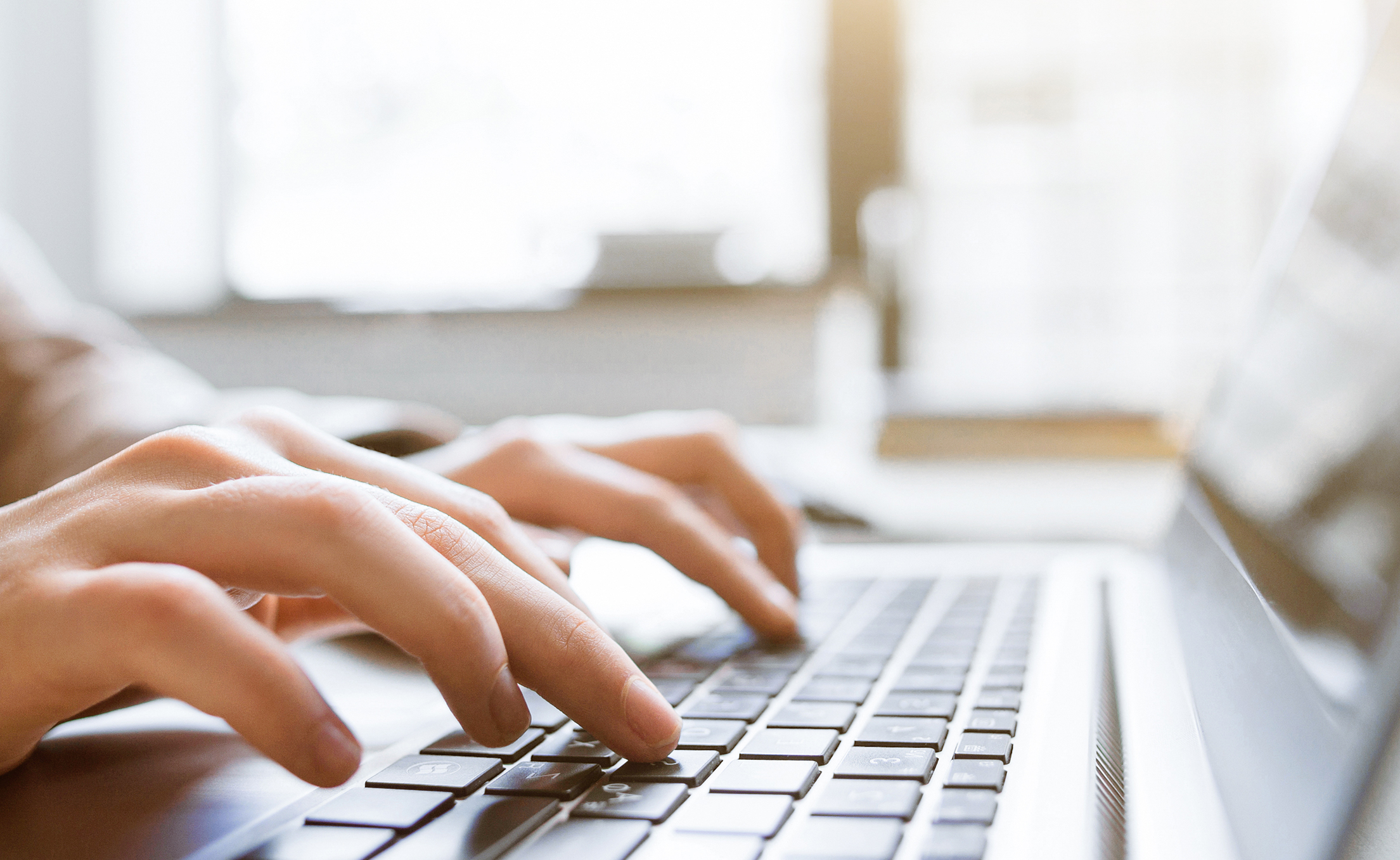 UMKC SBIRT for Health and Behavioral Health Professionals
SBIRT for Health and Behavioral Health Professionals: How to Talk to Patients about Substance Use is a 3 hour, self-paced course for health, oral health, and behavioral health students and professionals. Learners will watch video demonstrations of brief interventions performed by other clinicians and even practice themselves with a patient through a situational branching exercise. Participants will apply and test their knowledge through quizzes following each module. The goal of this course is to help participants develop their knowledge, skills, and abilities in using SBIRT as an intervention with patients.

This course was developed by the University of Missouri-Kansas City (UMKC) SBIRT Project located in the Collaborative to Advance Health Services, School of Nursing and Health Studies, with funding by grants TI025355 and TI026442 from the Substance Abuse and Mental Health Services Administration (SAMHSA).

Certificate of Completion Available
*Note: This is a private version of the SBIRT course created for UMKC. It requires an enrollment key to register. A public version of the course is available in the category SBIRT (Screening, Brief Intervention and Referral to Treatment).
Confirm registration and continue to course?
​
Please login or create your account, then return to this page to register.
​