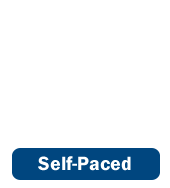 This 14-hour, self-paced course is designed to introduce the terms, topics, and resources essential to clinical supervision. This course is required to participate in the ATTC Network's face-to-face training, Clinical Supervision Foundations Part II.
Developed by Edna Talboy, Ph.D. in conjunction with the ATTC Network Clinical Supervision Workgroup, the Mid-America ATTC Regional Center, and the ATTC National Office.


14 Hours Continuing Education Credit Available
NAADAC
NBCC
Registration in this course is by pre-arrangement.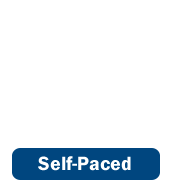 This 1.5 hour self-paced course is designed to briefly familiarize federally qualified health center (FQHC) medical and behavioral health staff with Hepatitis C, specifically: 1) populations at risk; 2) Hepatitis C, the disease; 3) screening processes; and 4) treatment options.
This course was developed by Mid-America ATTC, part of The Collaborative to Advance Health Services. Revised 08/2019.

1.5 Hours Continuing Education Credit Available
NAADAC
NASW
CNE
CHES
Registration by Prior Arrangement