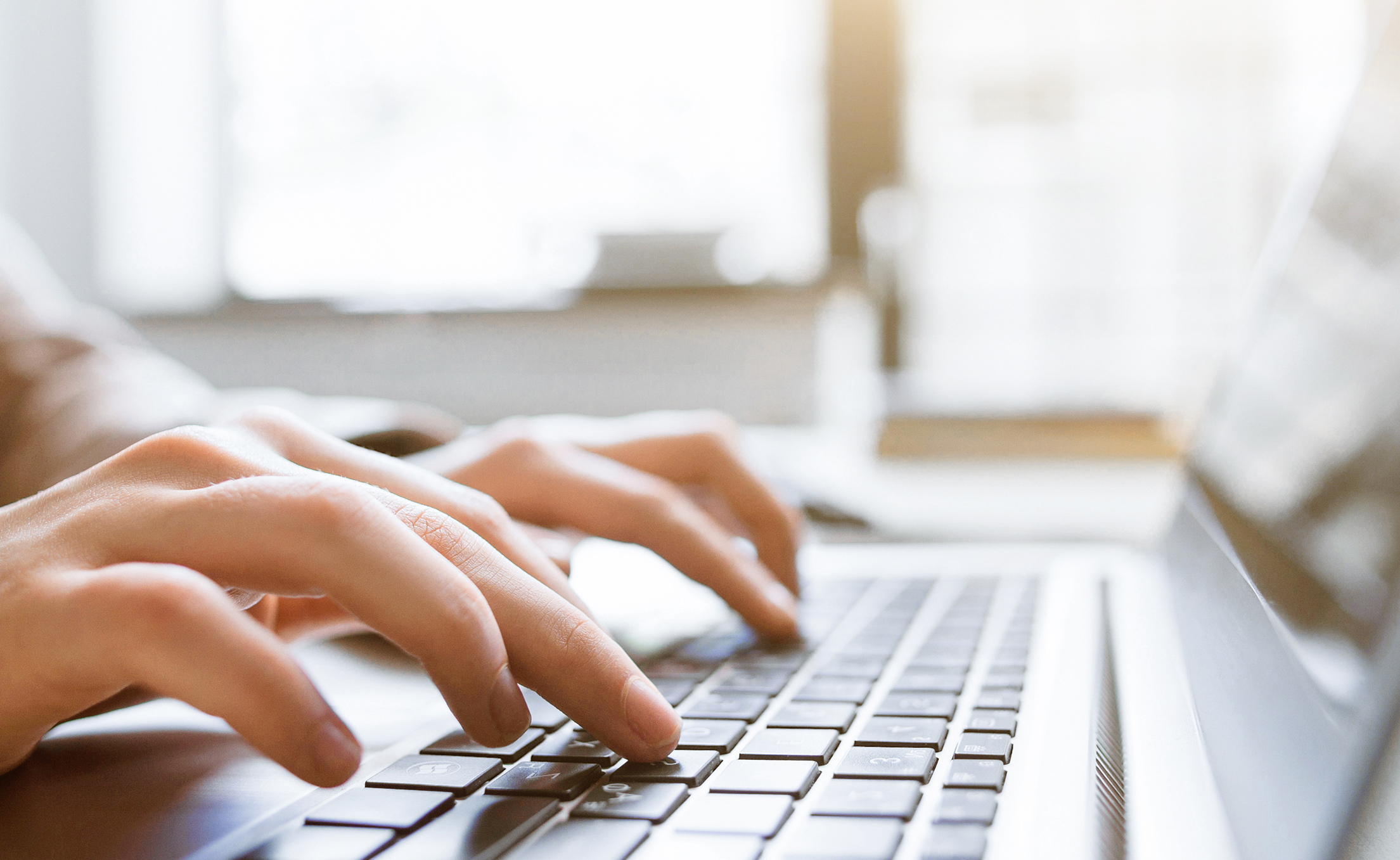 #RelationshipGoals: Significant Others in Women's Recovery
*Note: This course is closing on November 30, 2021. Enrollment is closed. If you are already enrolled, you must finish the course before that date.
Women's substance use and mental health issues do not exist in isolation; women's relationships and partners may facilitate or derail the recovery process. This webinar will explore the impact of behavioral health conditions on significant relationships; interventions that support positive outcomes for women, their partners, and their families; and considerations in service planning. Topics will include women's intimate relationships and substance use, the role of relationships in women's access to and engagement in behavioral health services, couple and family therapies for women's substance use and co-occurring disorders, relationship dynamics and recovery, and special considerations in LGBTQ relationships.
Developed for SAMHSA by Advocates for Human Potential, Inc. through contract 283-07-3807 (Technical Assistance and Training on Women and Families Impacted by Substance Use and Mental Health Disorders).
1.5 Hours Continuing Education Credit Available
NAADAC