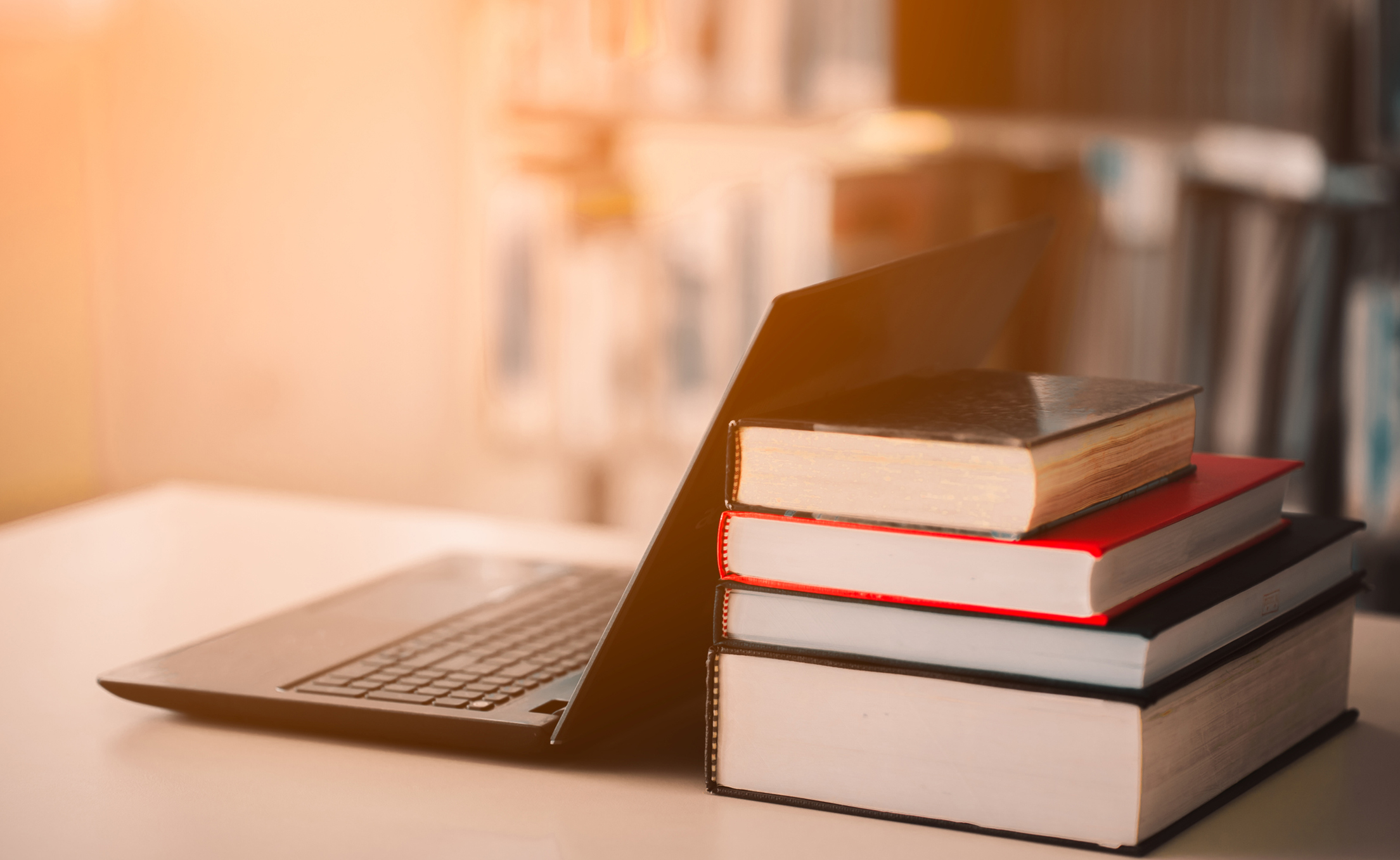 Addressing Unhealthy Alcohol Use in HIV Clinical Care
This 1-hour, self-paced course is designed for primary care providers caring for HIV patients. The course familiarizes providers with the advantages of screening for unhealthy alcohol use and equips providers with validated tools and strategies for screening and brief intervention in the context of routine care visits.
Course Objectives:
Understand the potential health risks associated with alcohol use for persons with HIV.
Recognize the potential specific impacts of alcohol use on HIV treatment outcomes.
Develop protocol for routine screening as part of outpatient care visits.
Perform a brief assessment and intervention as part of an outpatient care visit.
Developed by Christopher W. Kahler P.hD, and Brian Montague, DO, MS, MPH in conjunction with the New England ATTC.
1.0 Hour Continuing Education Available
NAADAC, CME
Confirm registration and continue to course?
​
Please login or create your account, then return to this page to register.
​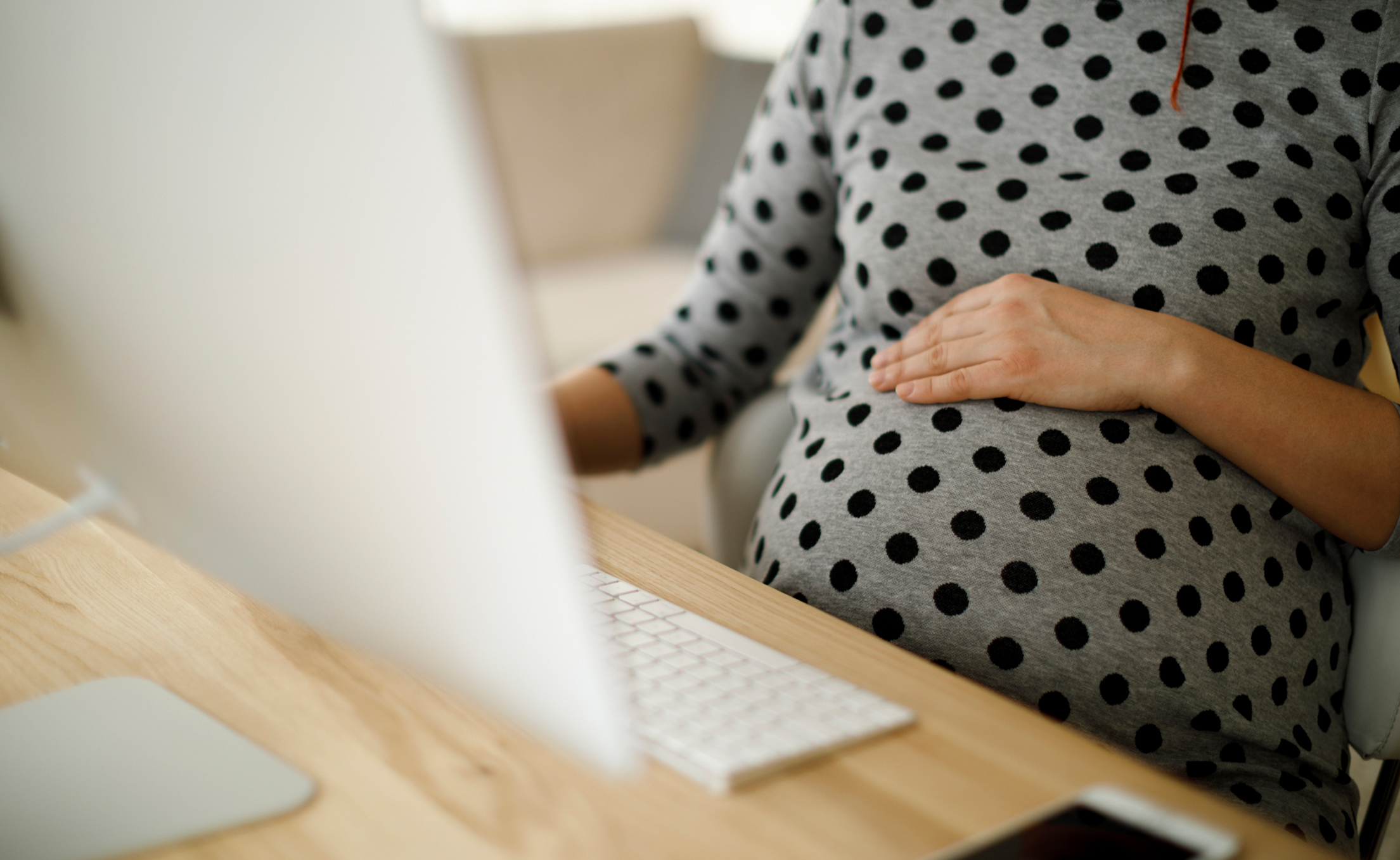 Caring for and Empowering Women with Substance Use Disorders: Reproductive and Sexual Health
Caring for and Empowering Women with Substance Use Disorders is an e-learning series that features courses for clinicians and staff who work with and support women in treatment and recovery. In this course, Reproductive and Sexual Health, participants will have the opportunity to learn more about family planning and sexually transmitted infections among women who misuse substances. This course includes interactive activities, downloadable resources, and short video clips narrated by Dr. Hendrée Jones from the University of North Carolina at Chapel Hill Horizons Program.
By the end of this course, participants will be able to:
Compare and contrast the different types of contraceptive devices and discuss correct usage.
Summarize the impact of STIs for women with substance use disorders.
Describe the application of trauma-informed care when communicating with clients.
Recommend resources and describe how to talk to women about reproductive health.
This course was prepared by the Addiction Technology Transfer Center (ATTC) Center of Excellence on Behavioral Health for Pregnant & Postpartum Women and Their Families with funding from the Department of Health and Human Services, Substance Abuse and Mental Health Services Administration (SAMHSA). All material appearing in this course is in the public domain and may be used without permission from SAMHSA or the authors. Citation of the source is appreciated.
Certificate of Completion
This course is closing on October 31, 2021 and no longer open for registration.