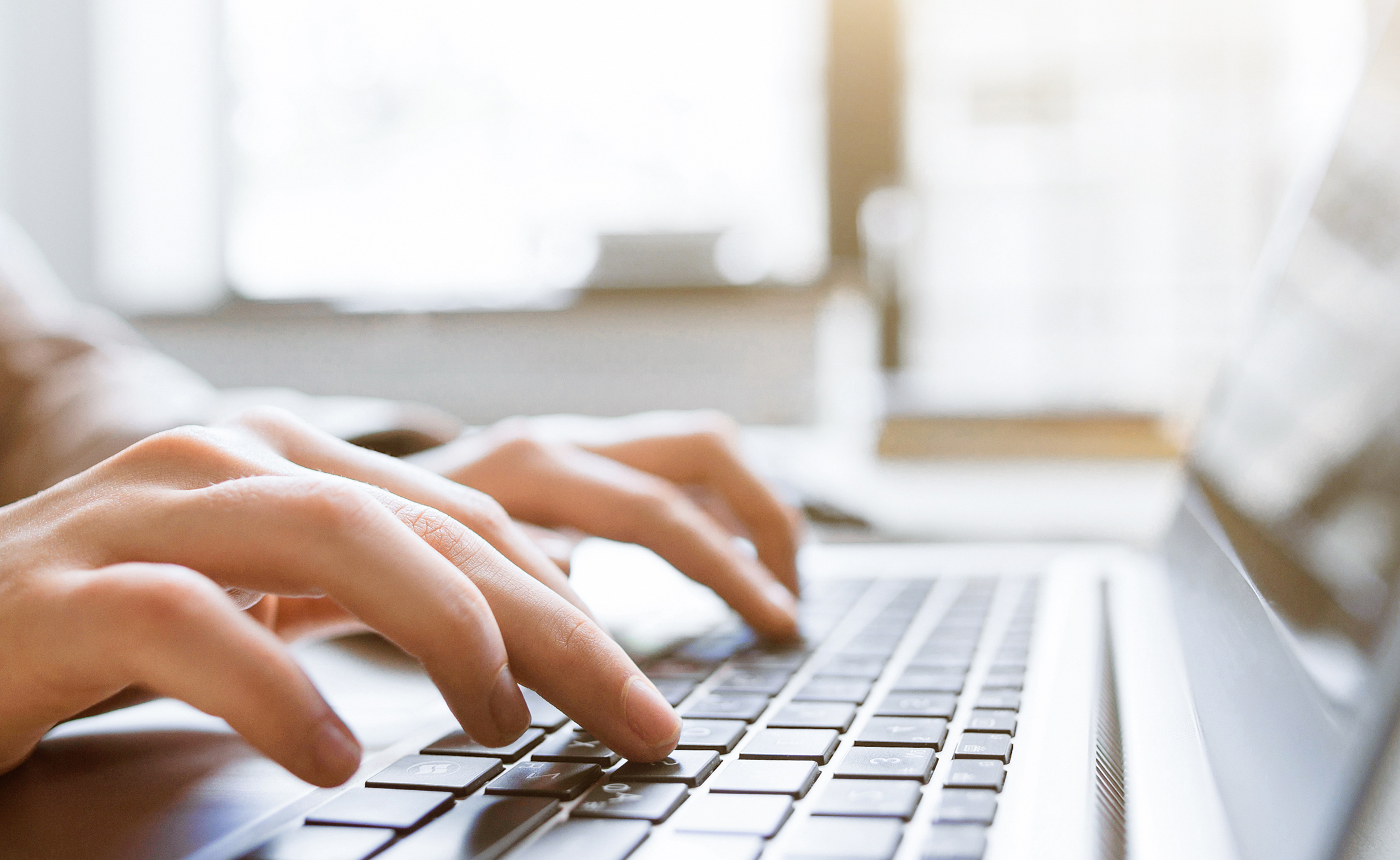 Primary Care Providers Working in Mental Health Settings: Improving Health Status in Persons with Mental Illness
*Note: enrollment for this course is no longer open. This course will close on December 21, 2022.
This 3 hour course is intended for primary care providers (PCPs) working in public mental health settings, a growing trend across the country to deal with the health disparity experienced by people with serious mental illnesses (SMI).
Funding for this course was made possible by grant number 1UR1SMO60319-01 from SAMHSA/HRSA.
3.0 Hours Continuing Education Credit Available
NAADAC, NBCC