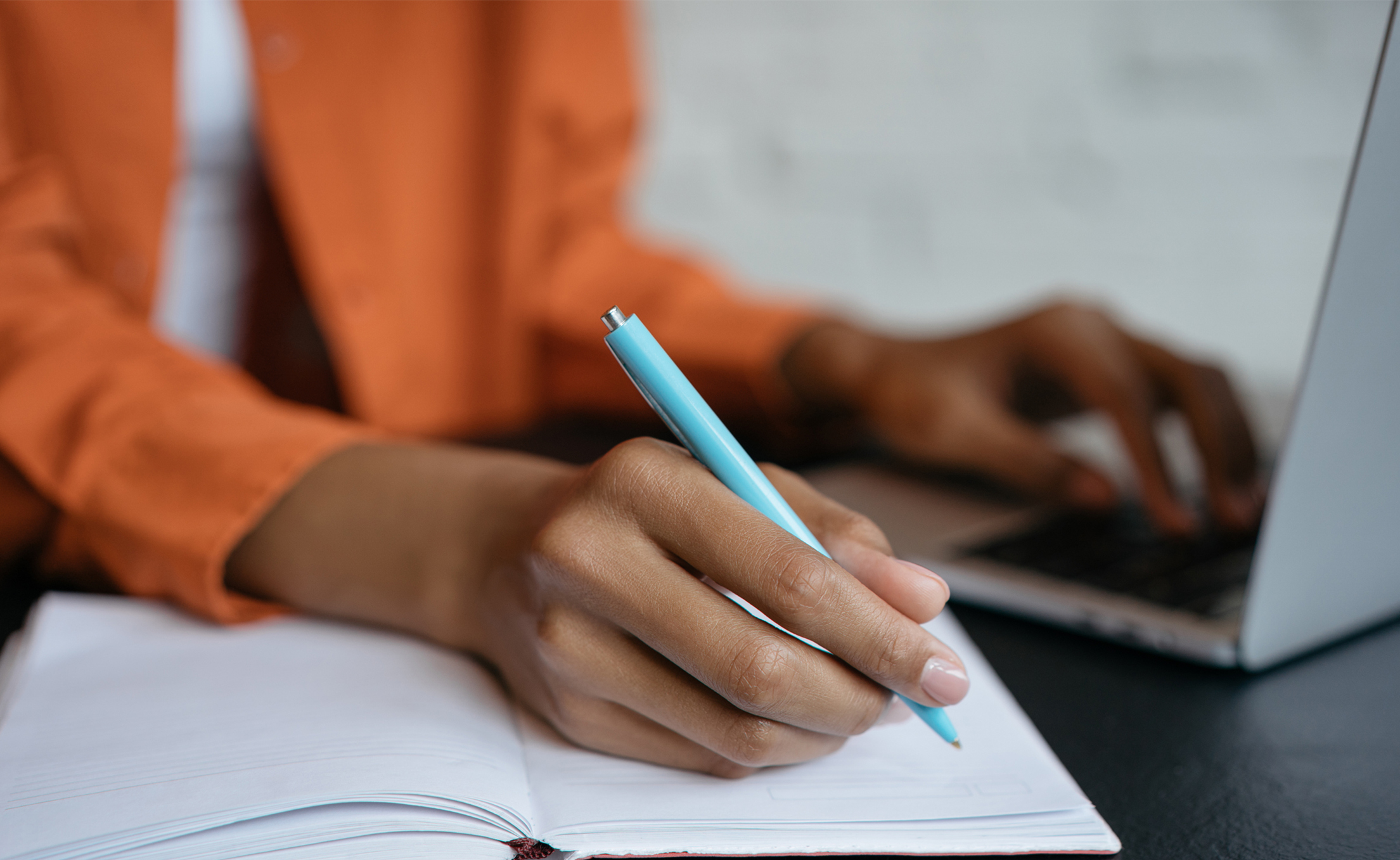 Pre-Plea Diversion Courts for People with Opioid Use Disorders
This 2-hour course will assist OIC practitioners in developing strategies to engage resources at early points in the continuum (e.g., intercepts 0-2) in order to maximize opportunities for rapid treatment engagement. This will include strategies for: (a) identifying gaps and plotting resources available; (b) identifying local behavioral health services to support diversion from the justice system; (c) introduce community system leaders and staff to evidence-based and emerging best practices; and (d) enhance relationships across systems and agencies.
Funding for this initiative was made possible (in part) by grant no. 6H79TI080816 from SAMHSA. The views expressed do not necessarily reflect the official policies of the Department of Health and Human Services; nor does mention of trade names, commercial practices, or organizations imply endorsement by the U.S. Government.
Certificate of Completion Available
Confirm registration and continue to course?
​
Please login or create your account, then return to this page to register.
​