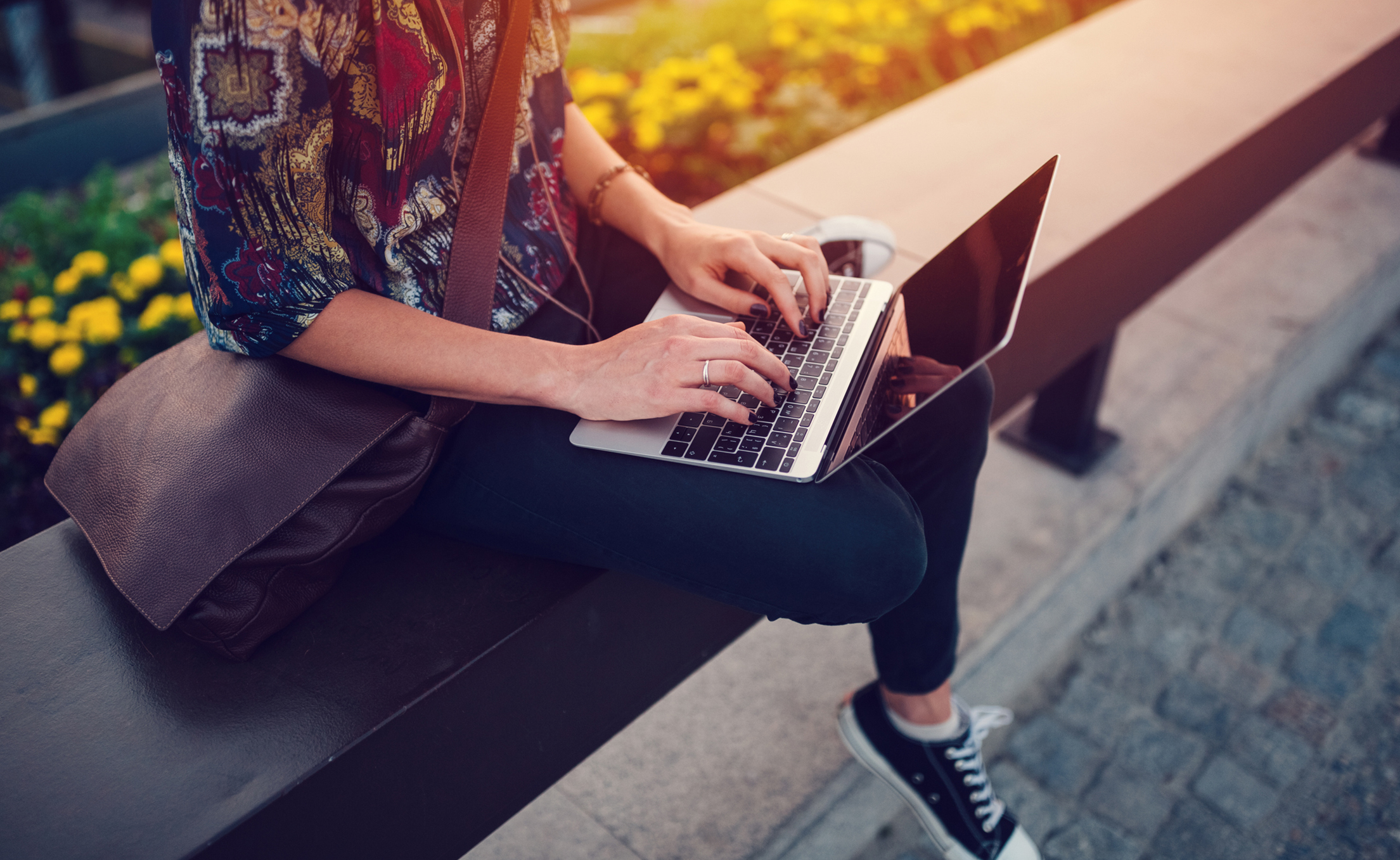 Digital Mental Health and Addiction Interventions for Adolescents, Young Adults and Families
This 1 hour webinar will review the existing literature on adolescent/emerging adult digital health for prevention and SUD intervention, the mechanisms of action that differ between interventions for adults and young people, ingredients of successful interventions including family and parental engagement, and promising opportunities for the future. Special attention will be paid to interventions that are simple to implement with existing tools. The webinar is designed to help those creating interventions for young people and their families.
Learning Objectives:
The landscape of digital SUD interventions for young people and families
Ingredients of successful digital interventions for young people and their families
Low hanging fruit opportunities for practitioners and researchers
The Addiction Technology Transfer Center Network (ATTC) is partnering with NORC, at the University of Chicago and the Association for Multidisciplinary Education and Research in Substance use and Addiction (AMERSA) to bring a series of virtual events examining special topics for working with adolescents and transitional age youth that relate to substance use and mental health conditions.
Certificate of Completion Available
Confirm registration and continue to course?
​
Please login or create your account, then return to this page to register.
​