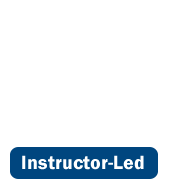 The Substance Abuse Treatment to HIV Care II (SAT2HIV-II) Project's Tour of Motivational Interviewing is a four-hour course in Motivational Interviewing (MI), a form of collaborative conversation for strengthening a person's own motivation and commitment to change, by eliciting and exploring the person's own reasons for change within an atmosphere of acceptance and compassion. This course takes the learner on a tour of the essential skills used to strengthen an individual's motivation for behavior change, which will prepare the learner for the SAT2HIV-II Project's virtual MI training.


Note: A registration key is required to participate.
4.0 Hour Certificate of Completion Available
CERTIFICATE OF COMPLETION
Confirm registration and continue to course?

​

Please login or create your account, then return to this page to register.

​