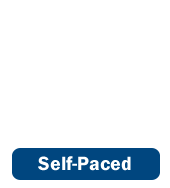 Gabriela Flores, the Director for the Office of Equity and Diversity & Language Services at Children's Mercy Hospitals and Clinics, a Title X sub-recipient, discusses the importance of language services and the federal regulations for the provision of language services. This information is appropriate for all clinic personnel.


By the end of this presentation, participants will be able to:

Understand the regulatory landscape for the provision of language services.
Identify clinical aeras and touchpoints where language services are critical.
Recognize the infrastructure elements needed to deliver culturally and linguistically appropriate services.
Supported by the Department of Health & Human Services/Office of Population Affairs/Office of Family Planning Grant #5 FPTPA006067-01-00.
.5 hours Continuing Education Available
CNE