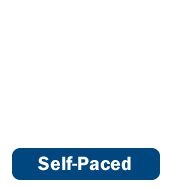 Objectives:

Upon completion of the Bundled Payments curriculum, participants will be able to:



Demonstrate basic knowledge of terms and concepts related to bundled payment financing models.
Understand the impact of bundled payments on their clinical and business processes.
Assess organizational readiness for participation in bundled payment financing models.
Develop a change plan to address key opportunities and barriers within their organization with regard to bundled payment arrangements.
This course has been funded by SAMHSA and is administered by the National Council, in collaboration with NIATx and AHP.
3.0 hours continuing education credit available
NAADAC
Confirm registration and continue to course?

​

Please login or create your account, then return to this page to register.

​