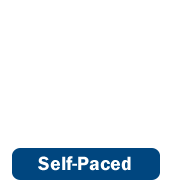 Dr. Bradley Stoner from the Washington University School of Medicine in St. Louis and St. Louis STD/HIV Prevention Training Center will provide an overview of hepatitis A, B, and C, and discuss why screening for this infection is important within a family planning setting. This course offers 0.5 contact hours.
By the end of this presentation, participants will be able to:
Describe the differences between Hepatitis A, B, and C
Compare the epidemiology of Hepatitis A, B, and C
Recognize why Hepatitis screening is important in a family planning setting
Supported by the Department of Health & Human Services/Office of Population Affairs/Office of Family Planning Grant #5 FPTPA006067-01-00.
.5 hours Continuing Education Available
CME

CNE