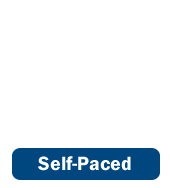 Effective marketing helps to get new people to access your services, potential partners to understand what you do and community members to appreciate the value you bring to your region. This course explores the critical components of a marketing plan and offers strategies for conducting market research, building your own plan, communicating your value to your target audience and evaluating the success of your marketing efforts.
This course has been funded by SAMHSA and is administered by the National Council, in collaboration with NIATx and AHP.
2.0 hours continuing education credit available
NAADAC
Confirm registration and continue to course?

​

Please login or create your account, then return to this page to register.

​