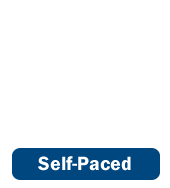 The Strategic Business Decision Making course is part of a SAMHSA-funded initiative called BHbusiness Plus, which is a virtual program of training, technical assistance and resources, designed to help behavioral health executives and their team members identify and implement necessary business changes to survive and thrive in the new healthcare marketplace. This course is designed for providers who want to increase their knowledge of business structure and key business strategies in order to thrive in a changing environment.
This course has been funded by SAMHSA and is administered by the National Council, in collaboration with NIATx, and AHP.
2.0 hours continuing education credit available
NAADAC
Confirm registration and continue to course?

​

Please login or create your account, then return to this page to register.

​