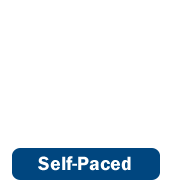 This course offers training in change management and designing a business model to take advantage of new reimbursement options such as partnering with community agencies, primary care, or new payer networks.
This course has been funded by SAMHSA and is administered by the National Council, in collaboration with NIATx, and AHP.
6.0 hours continuing education credit available
NAADAC
Confirm registration and continue to course?

​

Please login or create your account, then return to this page to register.

​