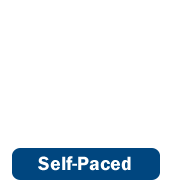 In this course, participants will review the NIATx 8-step billing process and develop an understanding of common collections and controllable denials. Optional activities include redesigning your billing process.
This course has been funded by SAMHSA and is administered by the National Council, in collaboration with NIATx, and AHP.
3.0 hours continuing education credit available
NAADAC
Confirm registration and continue to course?

​

Please login or create your account, then return to this page to register.

​